Made for you Website design
With every idea that takes flight, we move closer to our dreams.
Try Adore Your Site free, no credit card required.
A complete website design solution is more than just a package of services
Embrace your strengths, share your passions, and let your personality shine through. Know that your online presence has the potential to inspire and empower others. Take that first step and let your digital voice be heard. The world is waiting to be inspired by you.
Want to do it yourself? You can!
Our intuitive Website Builder allows you to edit and maintain your own site without needing to know how to code.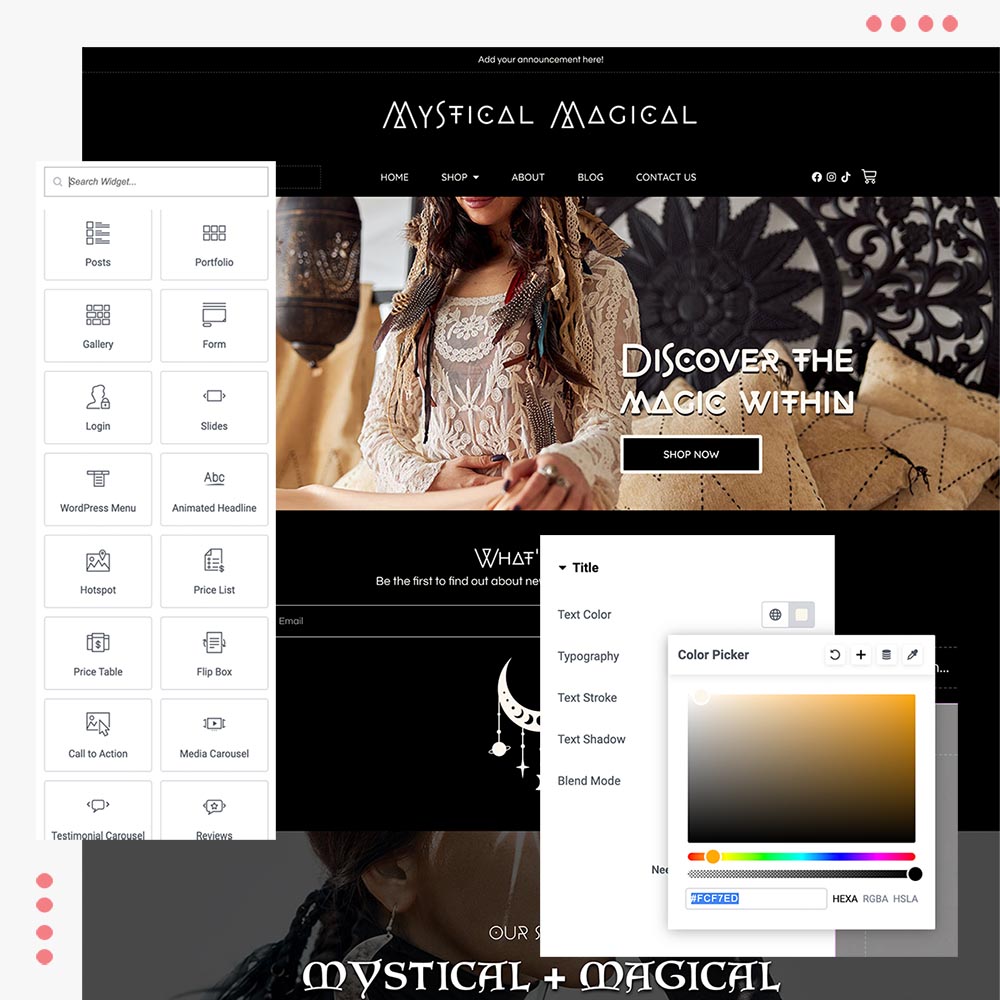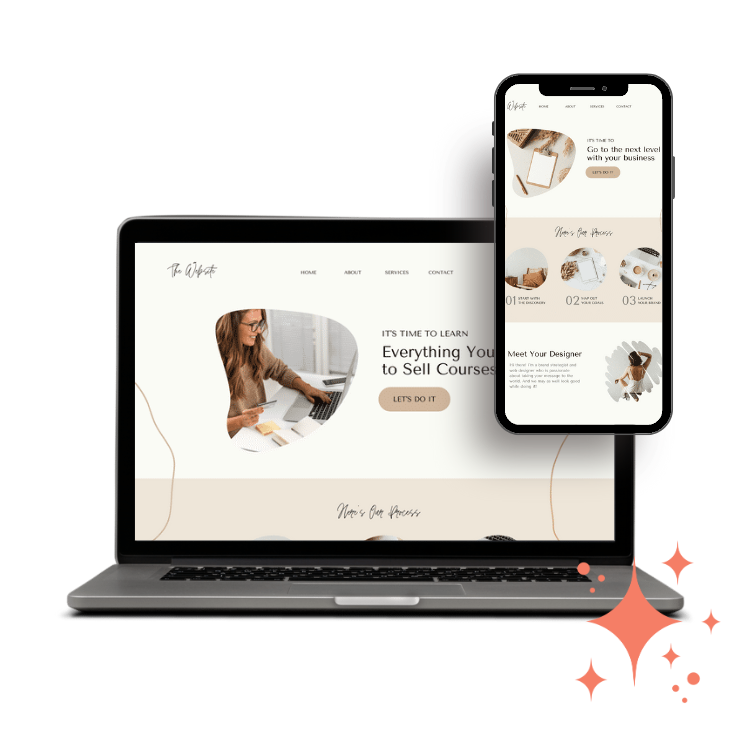 An online presence that's all your own
All of the features you need
Let's build a beautiful website!
Adore Your Site is the all-in-one platform to bring your vision to life.