show them you mean business
Look more professional when you send and receive emails from a custom email address @yourdomain.
Adore Your Site includes unlimited pro email accounts.
What is a domain email address?
A business email address refers to a customized email account that uses your own domain name. For example, name@myamazingwebsite.com. Having a business email address helps create a professional image and establishes credibility. With Adore Your Site, you have the option to create unlimited email addresses for your team, allowing you to show customers they are communicating with the right person or department.
Common options are:
name@myamazingwebsite.com
sales@mystunningwebsite.com
contact@myamazingwebsite.com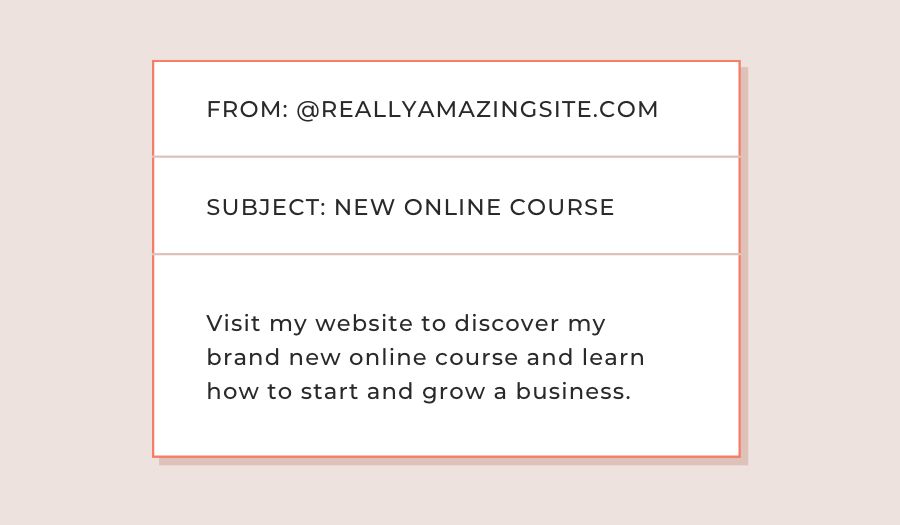 A business email address gives your brand the edge when communicating with customers and partners.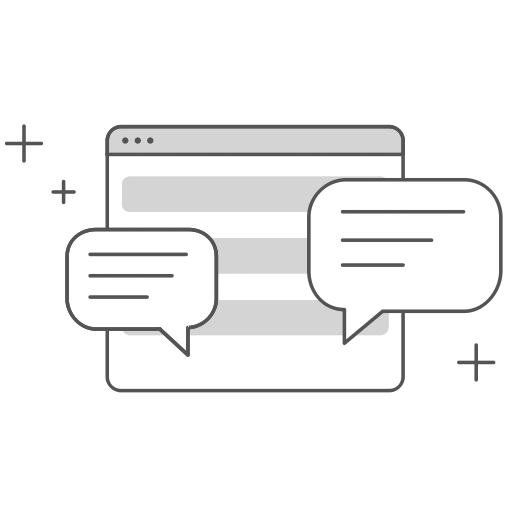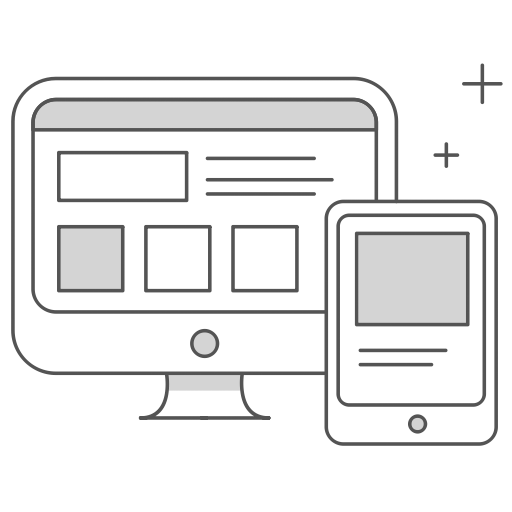 Send and receive email using your professional email address from your phone, Ipad, pc, or laptop.
fall in love with the features
Simple setup
Pop email accounts can be added to any device with some basic settings.

Must have tools
Forwarders, auto responders, spam filters, tracing, mailing lists and more.

Webmail
Easy to use interface. Access webmail from any device anywhere in the world.

Unlimited accounts
Setup email accounts for all employees or departments.
Customers trust businesses with professional email
Let's create a site you love!