Create a blog and tell your stories to the world. Bring your ideas to life by writing and working on your blog whenever inspiration strikes, at your desk or on the go.
Drive traffic to your blog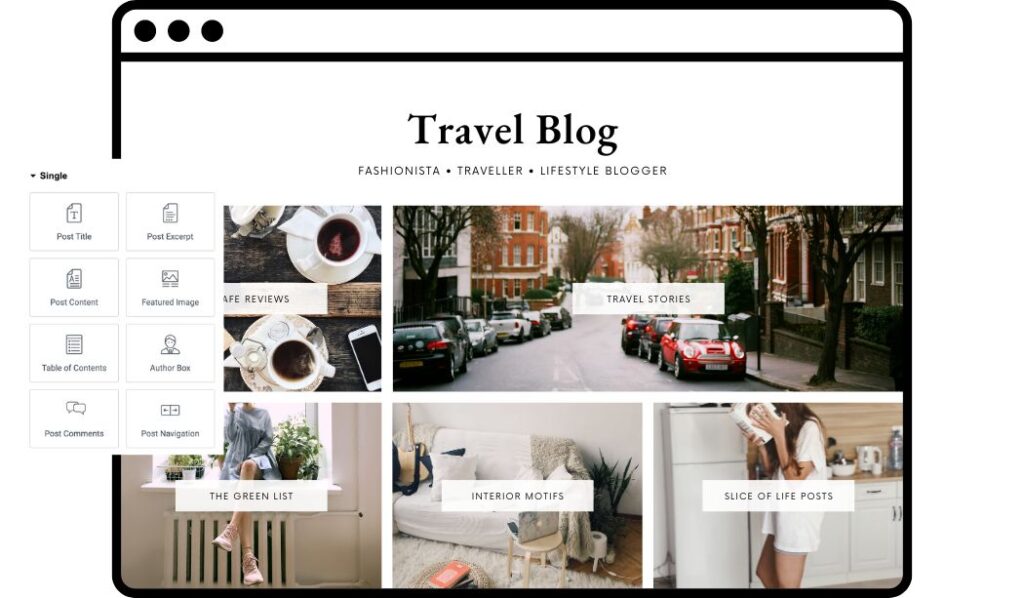 Display ads
Use services like Google AdSense to show ads on your site and earn money from clicks.
Subscriptions
Give members access to exclusive content with paid subscriptions that automatically renew.
Events and classes
Offer webinars, pre-recorded online classes, and in-person meetups for your audience.
Sell online
Sell branded merchandise with the included eCommerce platform.