Print shipping labels faster, cheaper, and better.
The collective power of Adore Your Site merchants saves you up to 50% on domestic and international shipping costs. Get your orders out faster with discounted shipping labels for USPS that you can print at home.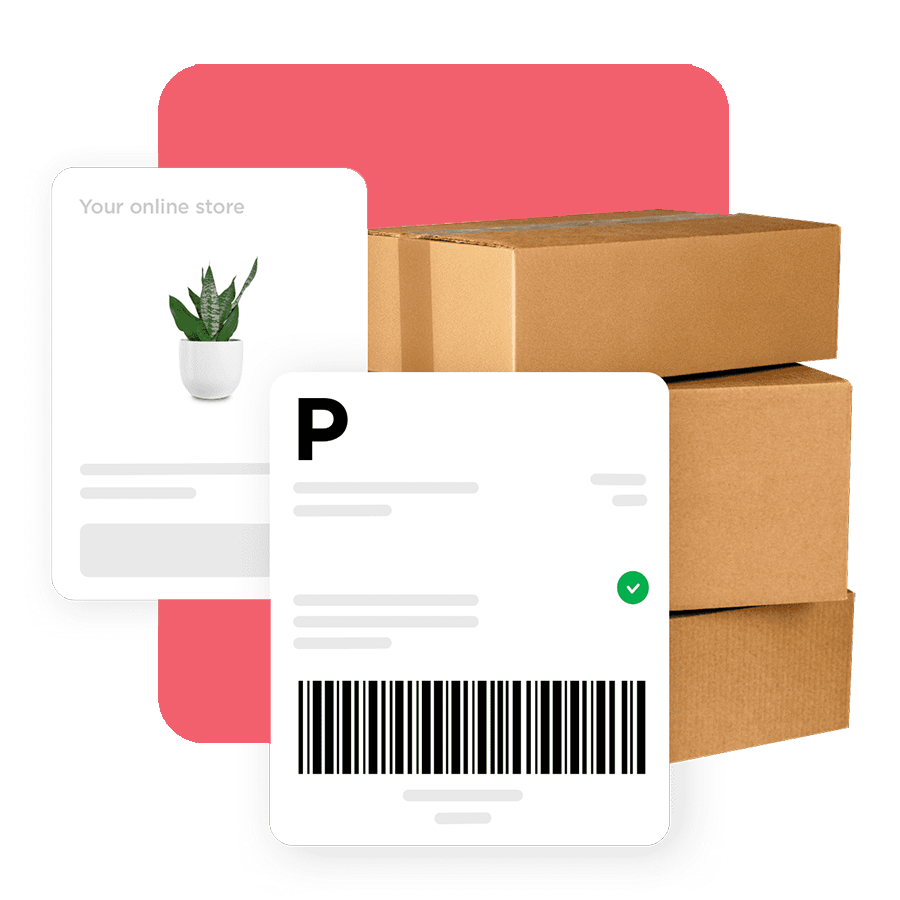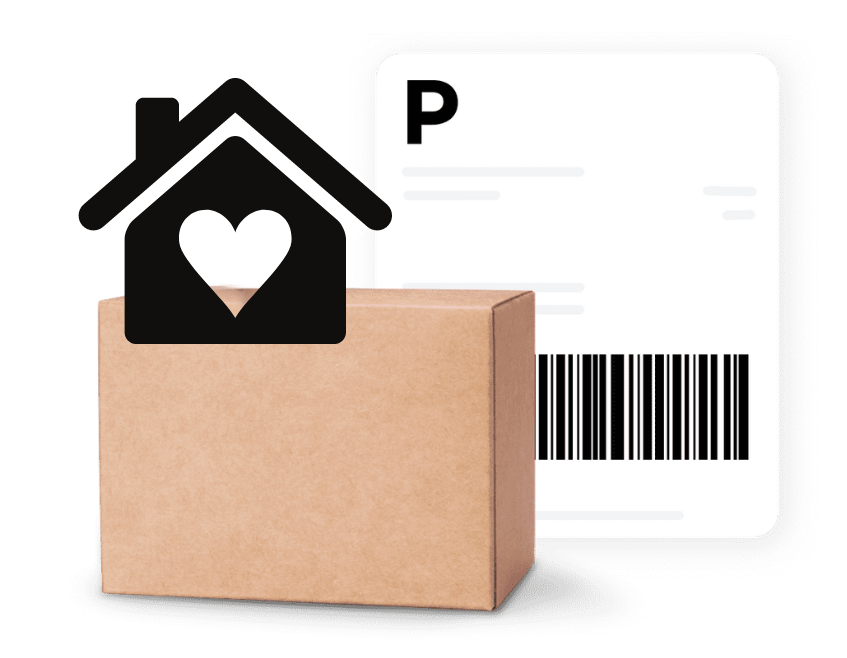 Print shipping labels at home
Save up to 50% off retail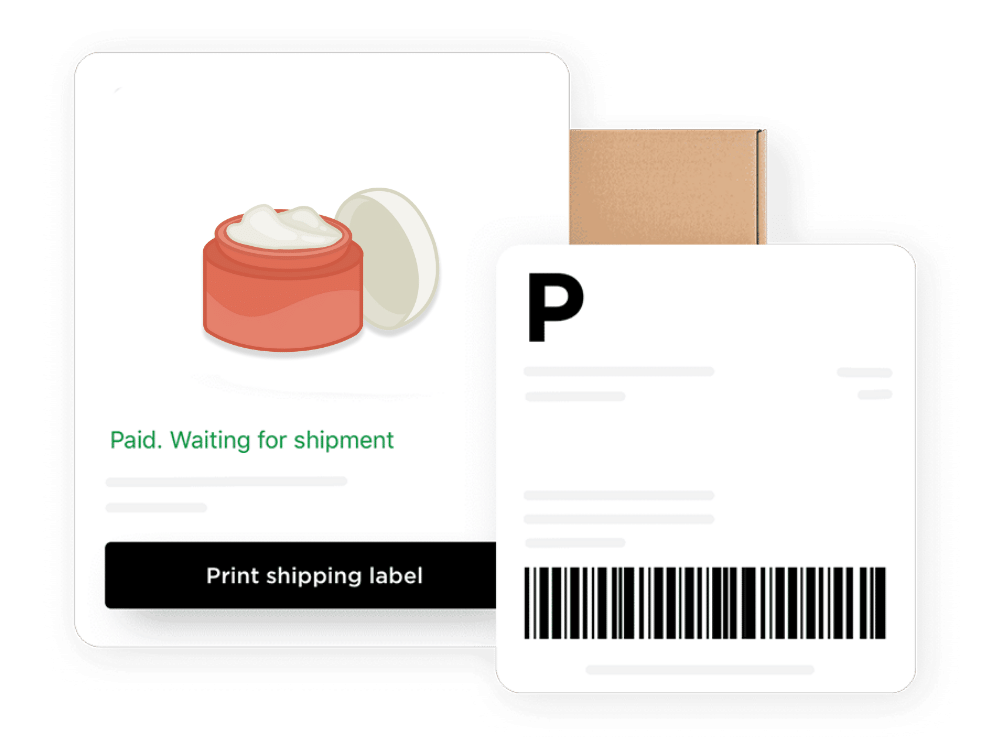 Let's create a site you love!