Adore Your Site vs Shopify
Adore Your Site or Shopify?
Adore Your Site offers no hidden fees, tons of tools for success and total control over of the look of your website.
Why choose Adore Your Site vs. Shopify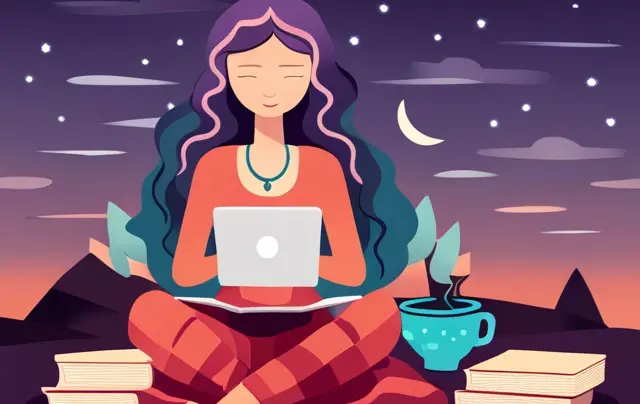 Start selling with Adore Your Site today
Try Adore Your Store for free, and explore powerful tools and services to help you build and grow a successful business online.
Things Adore Your Site can do vs. Shopify
Adore Your Site comes with a ton of different template options to start with, and they're all pretty gorgeous. Not only that, but you can completely customize any template to look however you like.

Because Adore Your Site is a complete website builder, you have full control of the design.
With Adore Your Site, you have the potential to provide more value to your customer by creating a blog where customers can read about topics related to your niche and product. You can also share behind-the-scenes videos of your creative process so that customers can feel more connected to the product they are buying and the person who is selling it.
Grow your business with mailing lists, funnels, and upsells. Create automated campaigns, email blasts, and newsletters from the Adore Your Site platform.

Offer more than just digital and physical products- you can create a full-scale business selling courses and memberships, and more.
Let's create a site you love!
Adore Your Site empowers you to build your own website to look and function the way you want it to. Whereas, Shopify limits the ability to customize your site without expensive apps and themes. Adore Your Site enables businesses to build their own brand, own their marketing, and create the perfect website, all in one easy platform.
Comparing Shopify vs Adore Your Site pricing, it ultimately depends on what kind of website you are building and the products you sell. Adore Your Site includes built-in features and allows unlimited customizing of your template instead of charging for apps and themes.
If you are not very concerned with how your website looks and making it stand out above the competition, Shopify. However, if you want something outside the cookie cutter themes without investing a ton in design, your best bet is Adore Your Site.
Adore Your Site gives its users more control over the design of their website. Unlike Shopify, Adore Your Site allows you to change your website without purchasing expensive themes or requiring confusing code.  Adore Your Site also offers the ability to sell courses, classes, subscription boxes and more without having to pay extra monthly fees for apps.
Unlike Shopify, Adore Your Site doesn't charge transaction fees, allowing you to keep more of your earnings.